Most recent ads – For sale
2 objects answer your search. We hope some of them are what you look for. Click on headline/picture for more information. You can also sort the list below.
Also 10 Rental and 8 Vacation exchange were found for Most recent ads.
Sort by: Headline, Type, Beds, City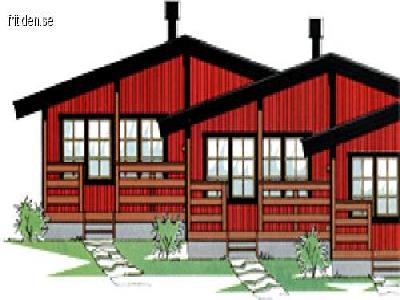 Köp andelsveckor (v 7 och 18) i ett trevligt fritidshus [more]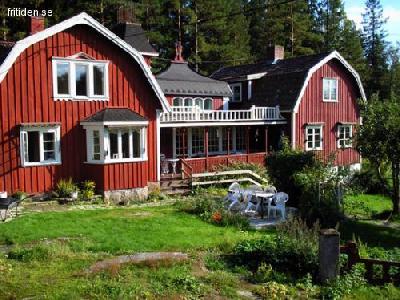 Incl SPA check pics via rent ad. [more]
Go back to the previous page or the Home page.