Rent in Hälsingland – Rentals
11 objects answer your search We hope some of them are what you look for. Click on headline/picture for more information. You can also sort the list below.
Sort by: Headline, Type, Beds, City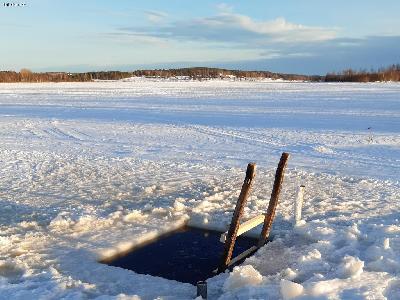 Fräsch fullt utrustad stuga 3 mil norr om Hudiksvall [more]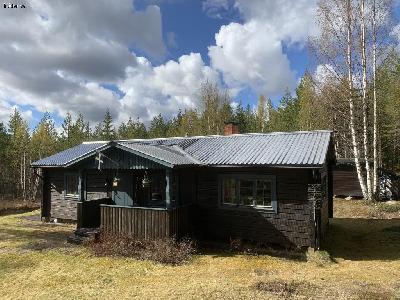 Skogstomt, fritt läge, en granne. Hus i gott skick. [more]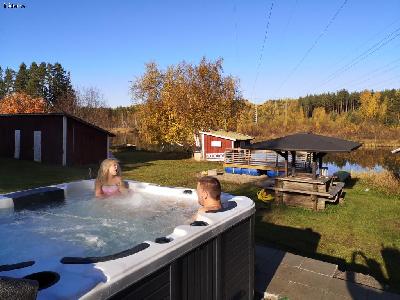 A charming two-storey house with 6 (8) beds and a fantastic [more]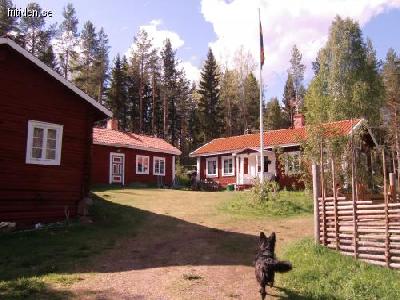 Secluded at a "Hälsingegård" Basically [more]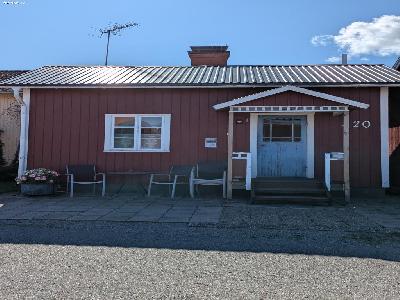 5 ELLER 9 Bäddar med extrarum. Gammal fiskestuga [more]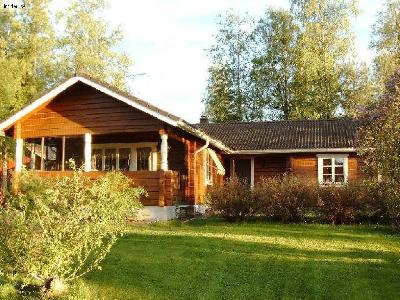 The villa in timber is about 100 m2 large with kitchen, [more]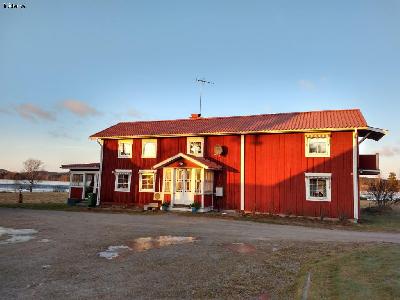 We go to Söderomsjön, which lies between Alfta and [more]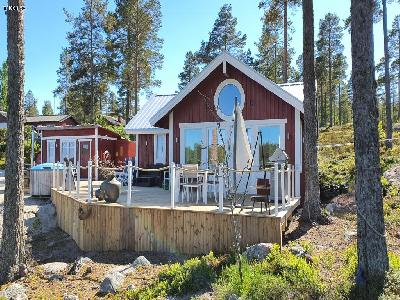 I Harmånger / Lönnångersfjärden mitt emellan Hudiksvall [more]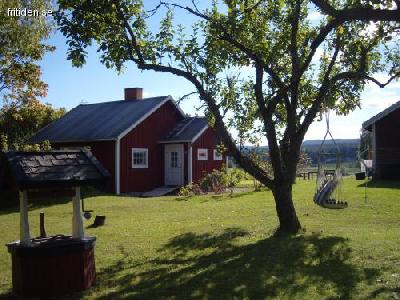 Our farm, Trogsta Lustgård, overlooks a breathtakingly [more]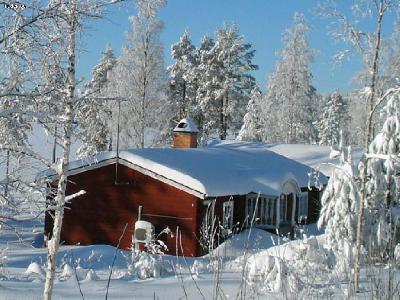 Beautiful timber cottage at snow proof Harsa in Järvsö. [more]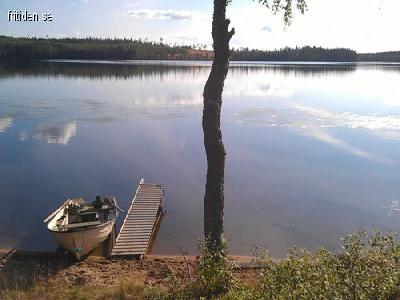 Stugan ligger i det snösäkra och charmiga Harsa med [more]
Can't find what you are looking for? Publish a Wanted Ad specifying what you want.
Go back to the previous page, the Home page, or make an advanced search.