Rent in Västmanland – Rentals
11 objects answer your search We hope some of them are what you look for. Click on headline/picture for more information. You can also sort the list below.
Sort by: Headline, Type, Beds, City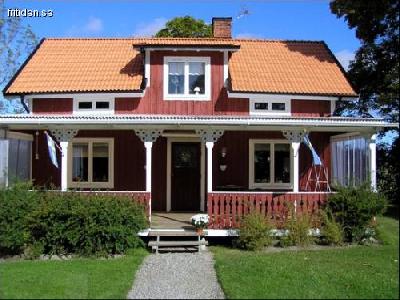 Gullagrind is a gorgeous place with a high standard. [more]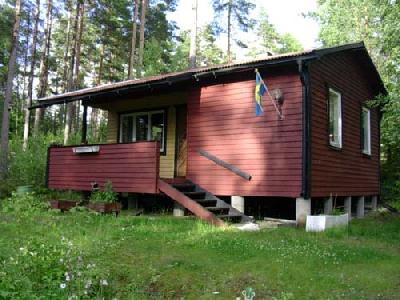 15 km Norr om Sala. 32kvm. Lugnt läge. 100m till sjö, [more]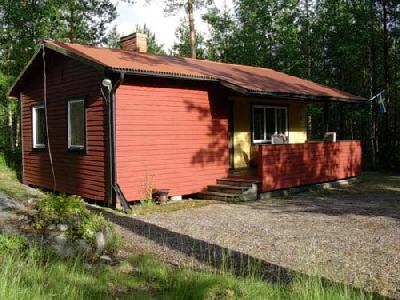 15 km Norr om Sala. 38kvm. Lugnt läge. 150m till sjö, [more]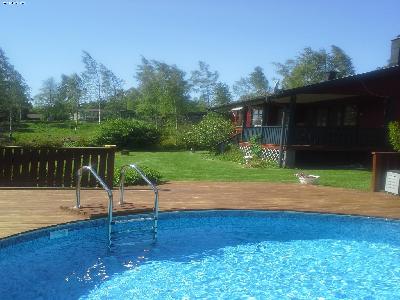 Fresh cottage in middle of Sweden 200km from Stockholm. [more]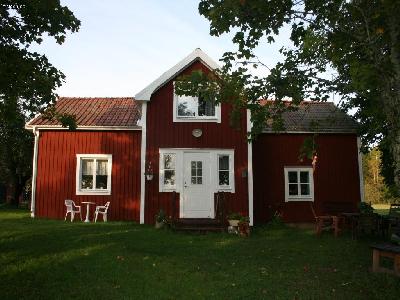 Spend some time on a swedish farm. Close to nature, [more]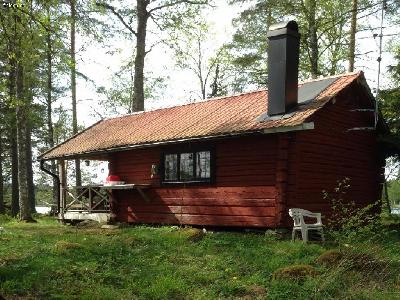 Idyllic, right by the lake Ljömsebosjön is this little [more]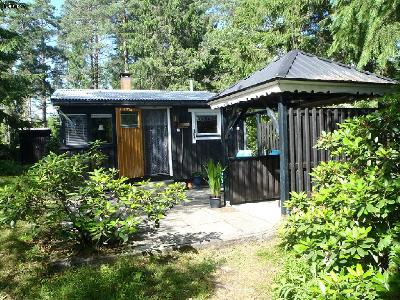 This cozy holiday accommodation is a small and charming [more]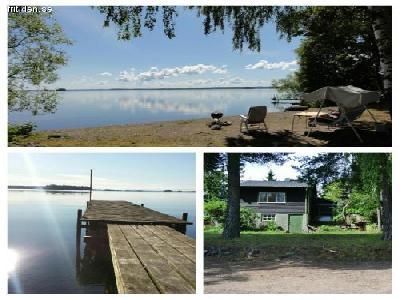 Unique accommodation with a private sandy beach. Magnificent [more]
Ekoparken Ridön ligger i västra Mälaren mellan Västerås [more]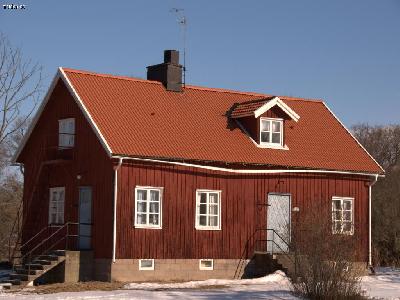 Stay in a charming cottage on a small farm with lovely [more]
Can't find what you are looking for? Publish a Wanted Ad specifying what you want.
Go back to the previous page, the Home page, or make an advanced search.