Rent in Jämtland – Rentals
12 objects answer your search We hope some of them are what you look for. Click on headline/picture for more information. You can also sort the list below.
Sort by: Headline, Type, Beds, City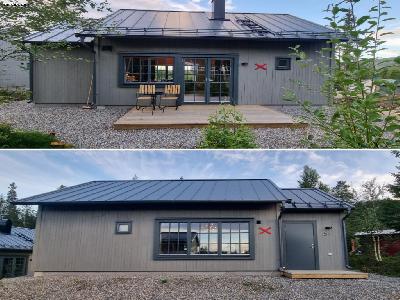 Newly built cabin in Klövsjö, named "Sweden's [more]
Edsåsdalen is a genuine and charming mountain village [more]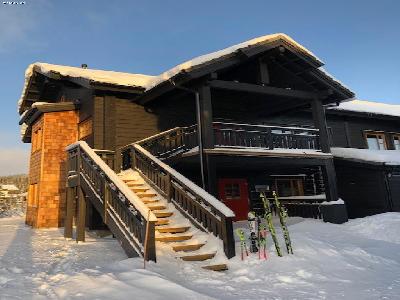 Mysig nybyggd lägenhet på 85kvm, med vacker utsikt [more]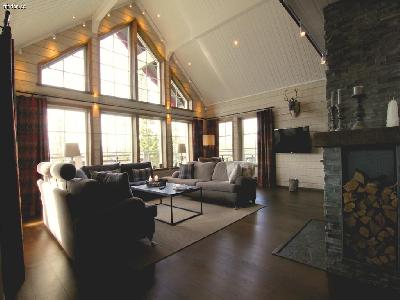 Exklusivt boende övre plan i hus med 2 lägenheter [more]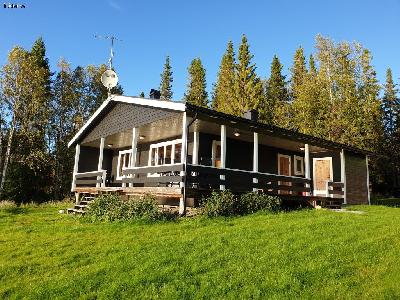 Trevlig bekväm stuga för 6-8 pers i Åkersjön. Båt [more]
For a great Åre experience together with family and [more]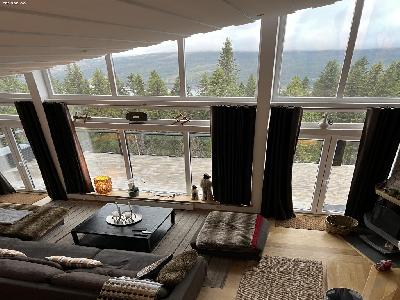 A beautiful Lodge to gather family or friends for a [more]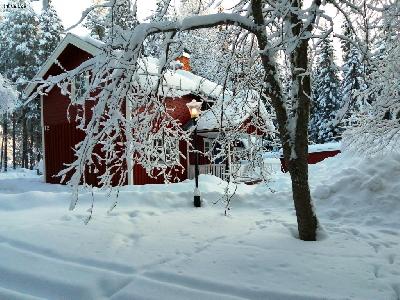 Här bor ni ostört, mitt i Klövsjö by ett stenkast [more]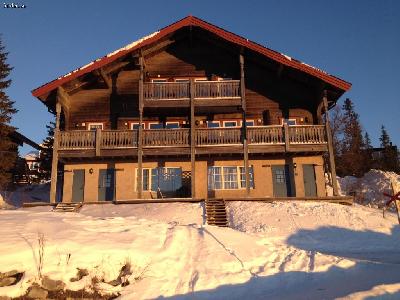 Stuglägenhet på 56 m2 i mellanvåning (plan 2 av [more]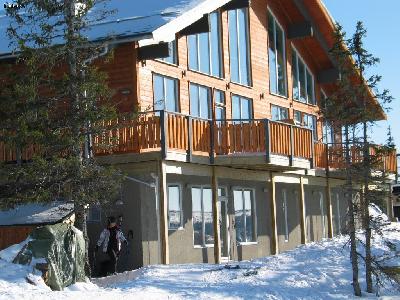 Lägenhet i toppklass, 90 kvm, 8 bäddar. Huset ligger [more]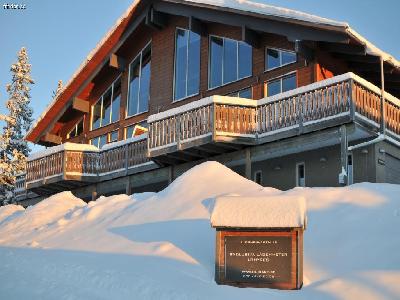 Exklusivt fritidshus i Åre Björnen. Två st 10 bädds [more]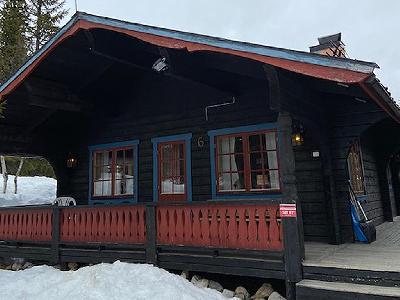 Stugan på 90 kvm ligger i Storhogna Fjällby, 2 mil [more]
Can't find what you are looking for? Publish a Wanted Ad specifying what you want.
Go back to the previous page, the Home page, or make an advanced search.