Rent in Västergötland – Rentals
12 objects answer your search We hope some of them are what you look for. Click on headline/picture for more information. You can also sort the list below.
Sort by: Headline, Type, Beds, City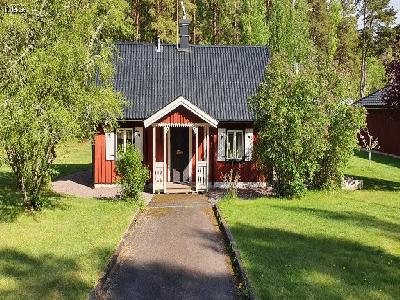 Welcome to a charming cottage in scenic environment. [more]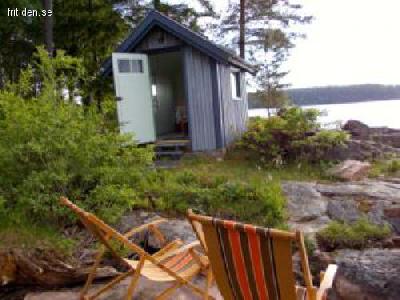 Paradise!? Only 30 minutes from Gothenburg lies this [more]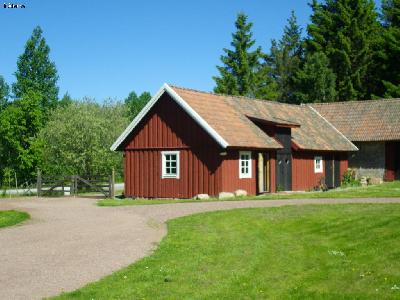 Charming 1800-century barn that is newly renovated [more]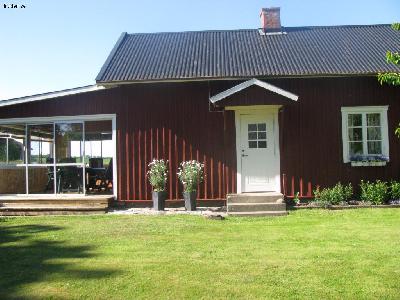 Cottage 18 km south of Hjo. The cottage is situated [more]
Hjo, Hökensås
Västergötland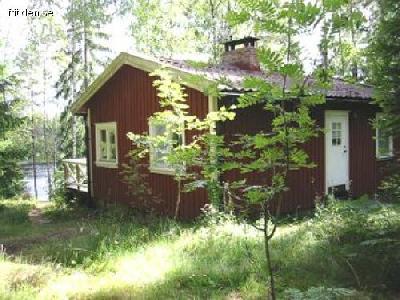 Bad och fiske, ostört läge i bär och svampmarker [more]
Rent our place for a big family gathering, just 6 km [more]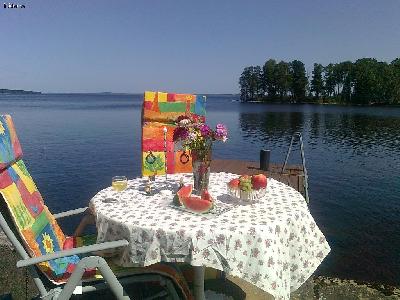 Fritidshuset ligger precis på Sjön Skagern. Strand, [more]
Hova, Delebäck
Västergötland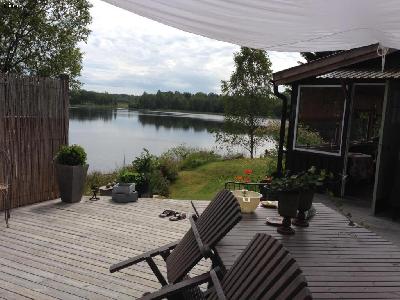 Welcome to our cozy summer cabin in beautiful Väne [more]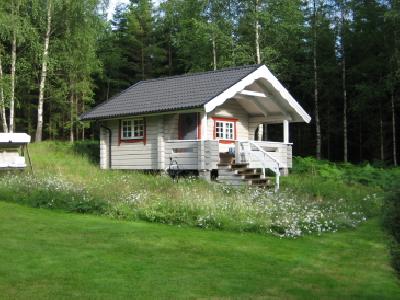 Liten timmerstuga (15kvm) för 3 (ev.4) personer, belägen [more]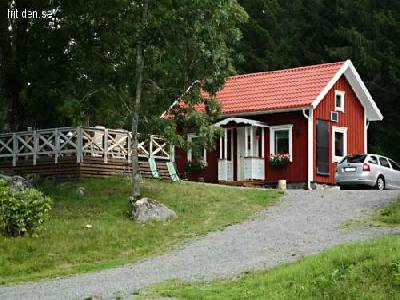 Nybyggd stuga med standard utöver det vanliga. Modern [more]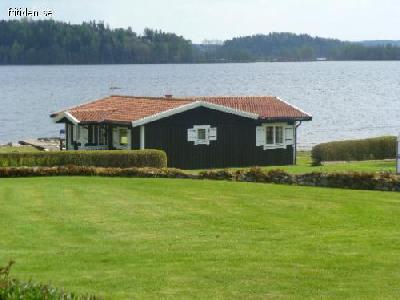 Beautiful small house on the waterfront. Rowboat included. [more]
Lerum/Sjövik
Västergötland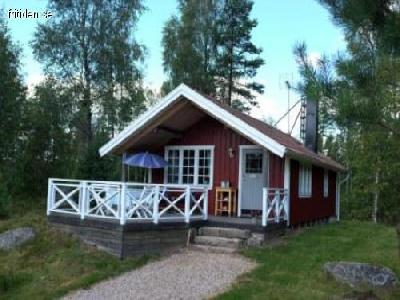 Welcome in this 2002 built house in one of the most [more]
Örsås- Sjöbo
Västergötland
Can't find what you are looking for? Publish a Wanted Ad specifying what you want.
Go back to the previous page, the Home page, or make an advanced search.