Rent in Aspö – Rentals
7 objects answer your search We hope some of them are what you look for. Click on headline/picture for more information. You can also sort the list below.
Sort by: Headline, Type, Beds, City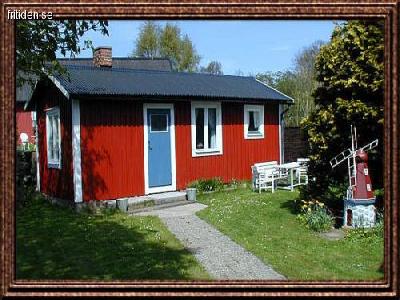 Havsnära stuga med underbar sjöutsikt i västerläge. [more]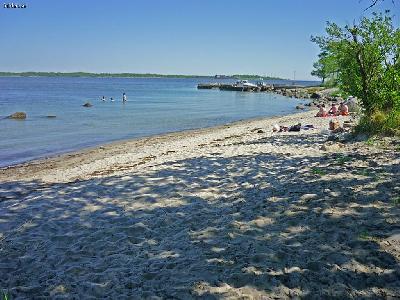 Vi välkomnar er till en sagoliknande skärgårdssemester [more]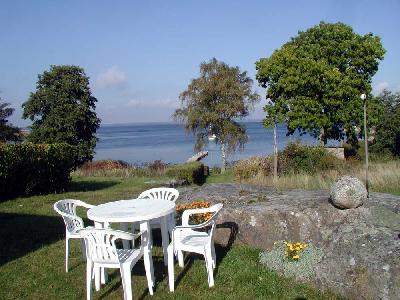 We offers you experiences in the beautiful nature on [more]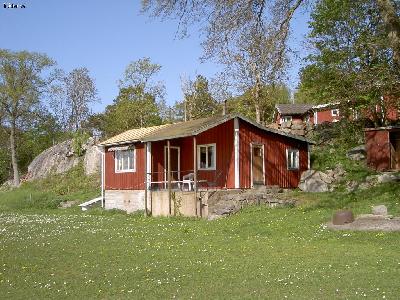 Cabin in the loveliest surroundings, before a wide, [more]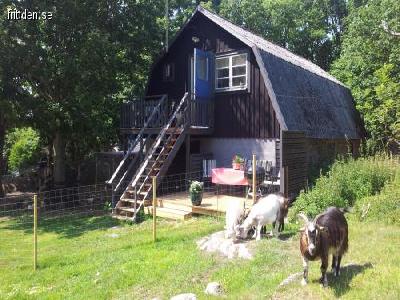 Bekvämt och fräscht boende i lantlig idyll! Kök [more]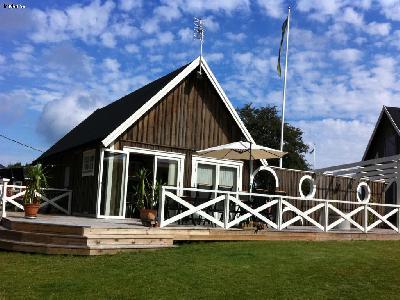 Under sommaren hyr vi ut vårt annex på 60 kvm på [more]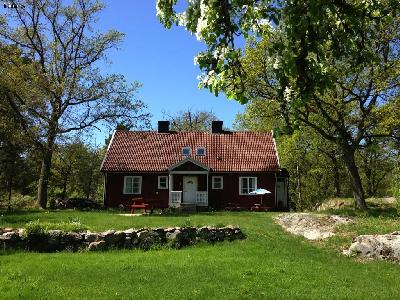 The hostel is at KA2 museum, on Aspö Berg.6 room and [more]
Can't find what you are looking for? Publish a Wanted Ad specifying what you want.
Go back to the previous page, the Home page, or make an advanced search.