Rent in Visby – Rentals
14 objects answer your search We hope some of them are what you look for. Click on headline/picture for more information. You can also sort the list below.
Also 1 Vacation exchange were found for Gotland.
Sort by: Headline, Type, Beds, City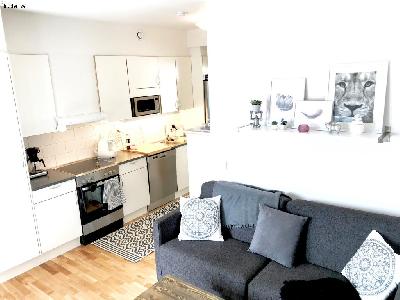 VISBY - GOTLAND SOMMAREN 2020 - [more]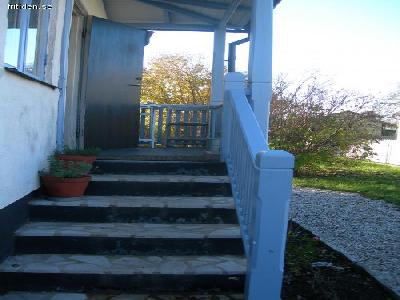 Charmigt hus från 1930-talet med alla moderna bekvämligheter,stor [more]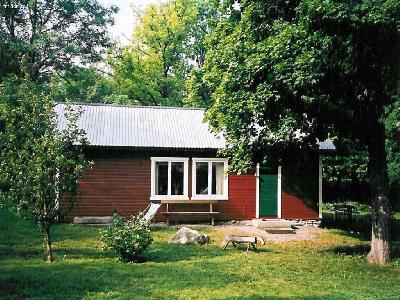 Fräscht och mysigt gårdshus på lugn och vacker tomt, [more]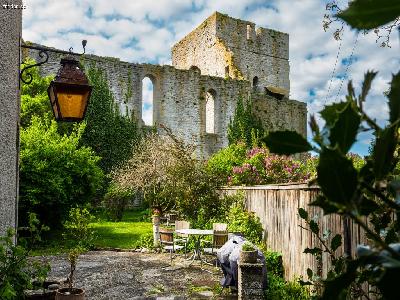 Newly renovated 3 rooms apatment in historic & [more]
Ca 800 m söder om ringmuren finner du detta gårdshus,33 [more]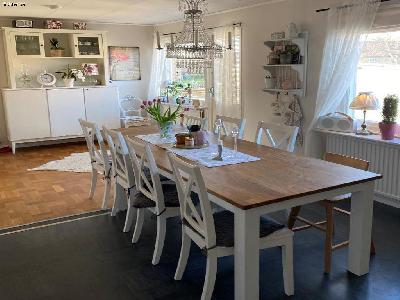 Vi hyr ut vårt hus i södra Visby. Huset består av [more]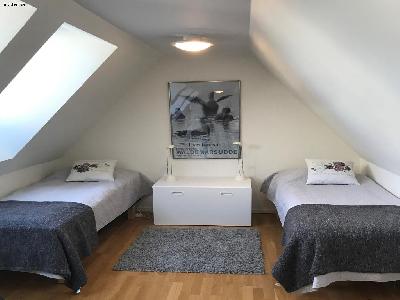 Hyr en mysig lägenhet i ett lugnt och lummigt område [more]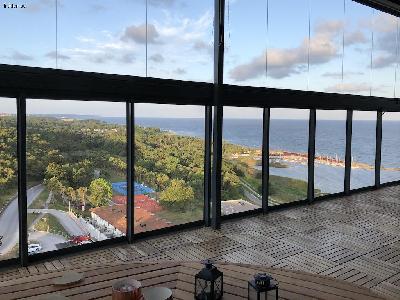 Experience the magic of Visby and the island of Gotland, [more]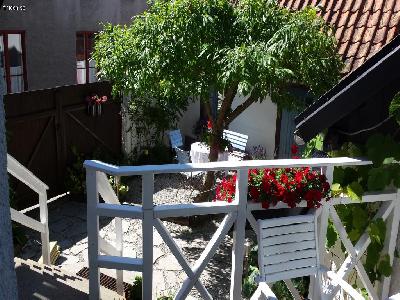 Holiday Bed and Breakfast is located in a quiet alley [more]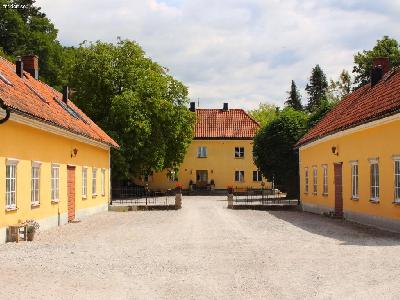 Five kilometers south of Visby you will find Nygårds [more]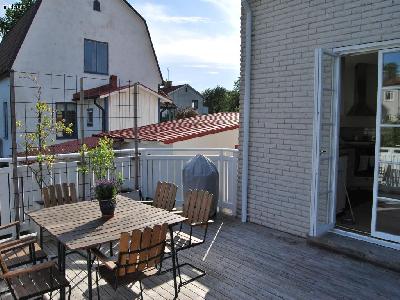 Trevlig villa i nedre lasarettsområdet uthyres. Ca [more]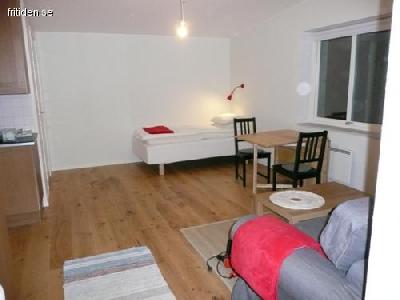 The apartment is close to the east gate of the city [more]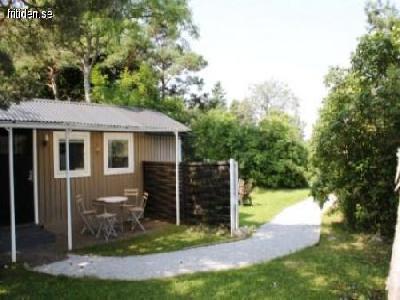 Fully modern cabin, 35m2 equipped whit modern small [more]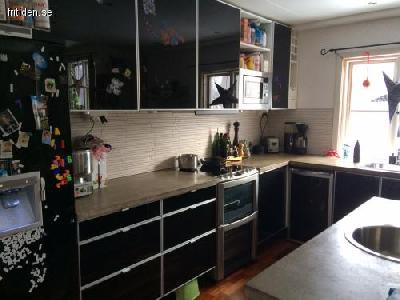 Light and nice villa with a large and sunny garden. [more]
Can't find what you are looking for? Publish a Wanted Ad specifying what you want.
Go back to the previous page, the Home page, or make an advanced search.