Rent in Småland – Rentals
52 objects answer your search We hope some of them are what you look for. Click on headline/picture for more information. You can also sort the list below.
Sort by: Headline, Type, Beds, City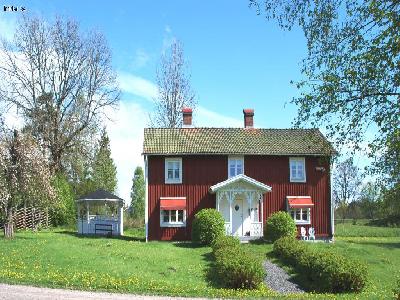 Charmant stor stuga på två våningar intill en äppellund. [more]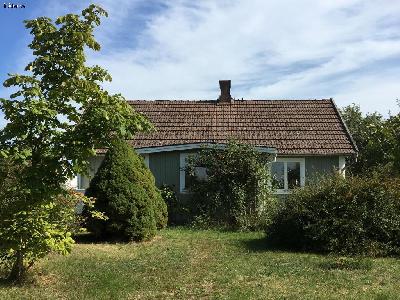 Charming two-storey summerhouse with large private [more]
The house is 45 m² and has 4 beds. There is a kitchen, [more]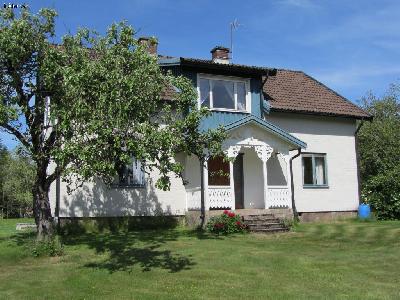 Large country house 7 km from Hestra. Quiet and beautiful [more]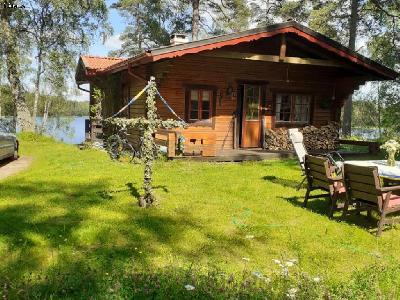 Charming log-house of about 70 m2, lake-side located [more]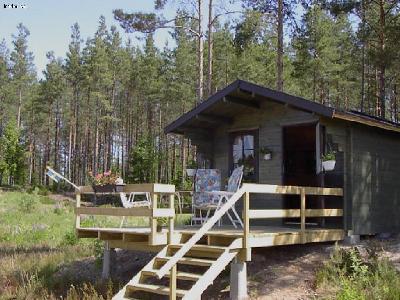 Liten stuga med enskilt läge i natur utom synhåll [more]
Exclusive archipelago house elevated with a view over [more]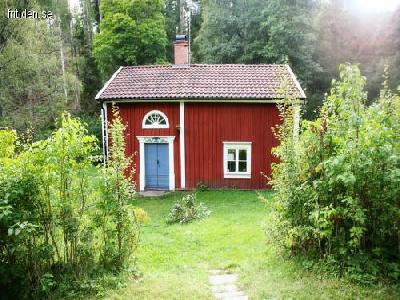 Newly renovated cottage located just by a creek. The [more]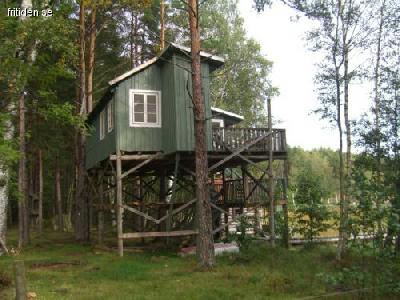 Katarinaro is a fantastic bungalow built for romantic [more]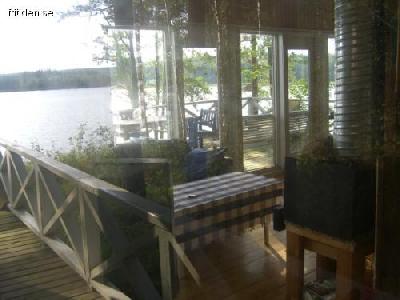 This house located just by the lake has a large terass [more]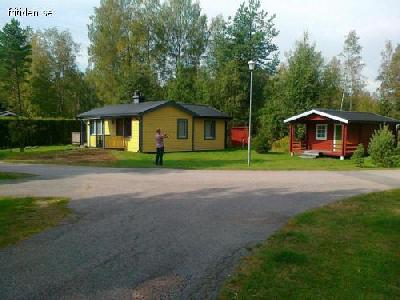 Beliggenhed Feriehytte beliggende i Virserum Stugby, [more]
The cottage is 5 min from the E4. Swimming and fishing [more]
Can't find what you are looking for? Publish a Wanted Ad specifying what you want.
Go back to the previous page, the Home page, or make an advanced search.