Rent in Småland – Rentals
52 objects answer your search We hope some of them are what you look for. Click on headline/picture for more information. You can also sort the list below.
Sort by: Headline, Type, Beds, City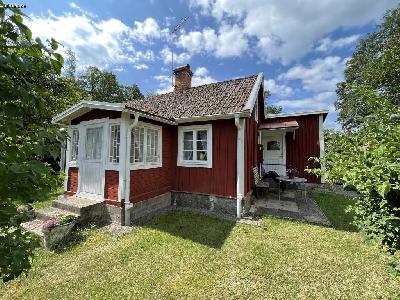 Rural idyll in Småland! We rent a cottage of 50 [more]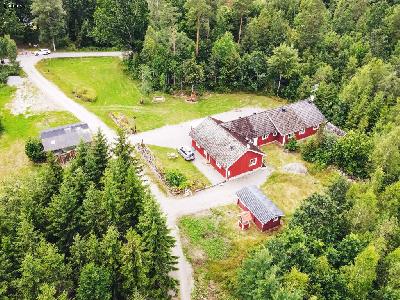 Eriks Gård vid Mörrumsån med bastu och båt/kanot Grupphus [more]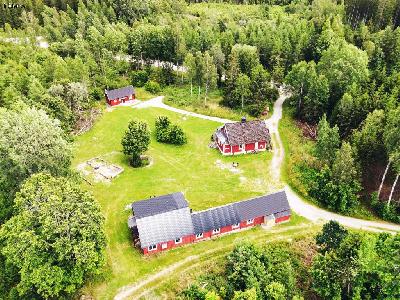 Solhems Gård med 3 hus Grupphus 26 personer Välkommen [more]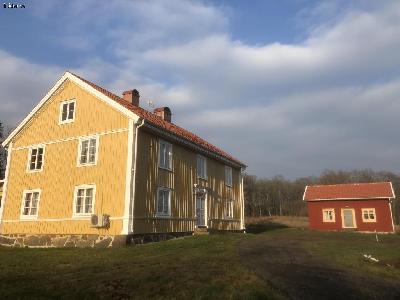 Herrgårdshuset Fålaboda, Gård vid sjön Åsnen Grupphus [more]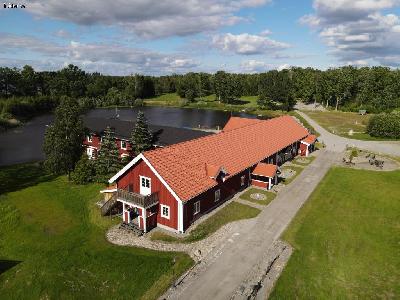 Blidingsholms Gård vid Mörrumsån Semesterhus för [more]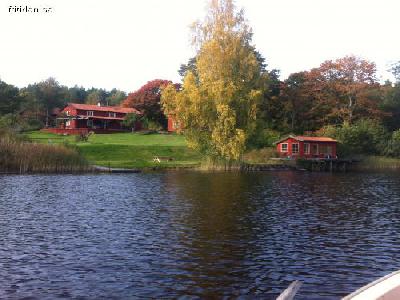 The house dates from the 1700s and beautifully renovated. [more]
Exclusive archipelago house elevated with a view over [more]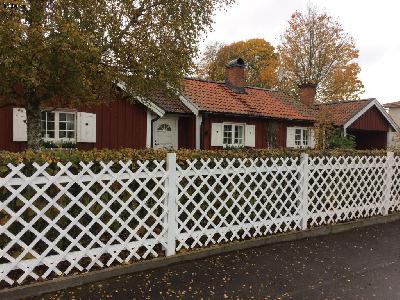 Cozy modern villa with beautiful location by the lake. [more]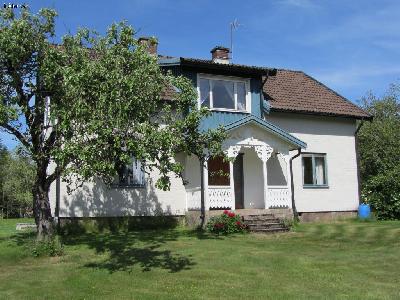 Large country house 7 km from Hestra. Quiet and beautiful [more]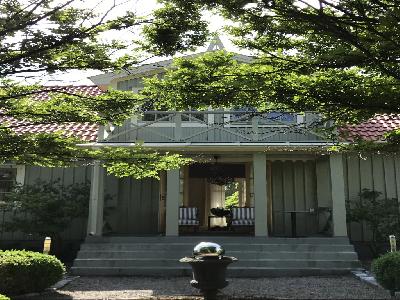 Hus med stor trädgård ca 3 kilometer till havet. Läget [more]
This is a tiny little village situated by the big lake [more]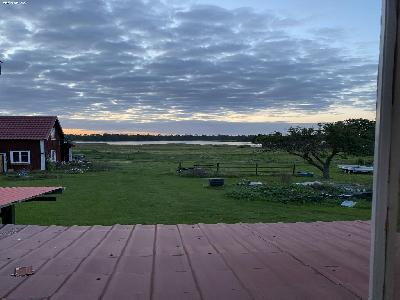 Nice house in old style near the sea ( 100 m) . [more]
Can't find what you are looking for? Publish a Wanted Ad specifying what you want.
Go back to the previous page, the Home page, or make an advanced search.